Applications are now open for Government of Ireland Postgraduate scholarships. The Government of Ireland offers Postgraduate Scholarships to outstanding students to conduct their own research in their chosen area of interest. It is a unique national initiative in the Irish research landscape that opens other channels for funded postgraduate education in the Irish eco-system. The scholarship program is managed by the Irish Research Council.
Proposals that address new and emerging fields of research or those introducing creative, innovative approaches and proposals that advance fundamental understanding is achieved by integrating information, techniques, tools and perspectives from two or more disciplines are welcomed.
Details of Ireland Scholarship
Application Start: Sept 2, 2021
Application closing date: 21 October 2021 (16:00 Irish Time)
Supervisor and referee deadline: November 4, 2021
Research office endorsement deadline: November 18, 2021
Result: March 2022
Start of the program: September 1, 2022
Location: Ireland
Levels of study: Masters and PhD
Type of program: research
Discipline: Any
Duration of scholarship:
Research master degree: 1 year
Structured research master degree: 2 years
Traditional doctoral degree: 3 years
Structured doctoral degree: 4 year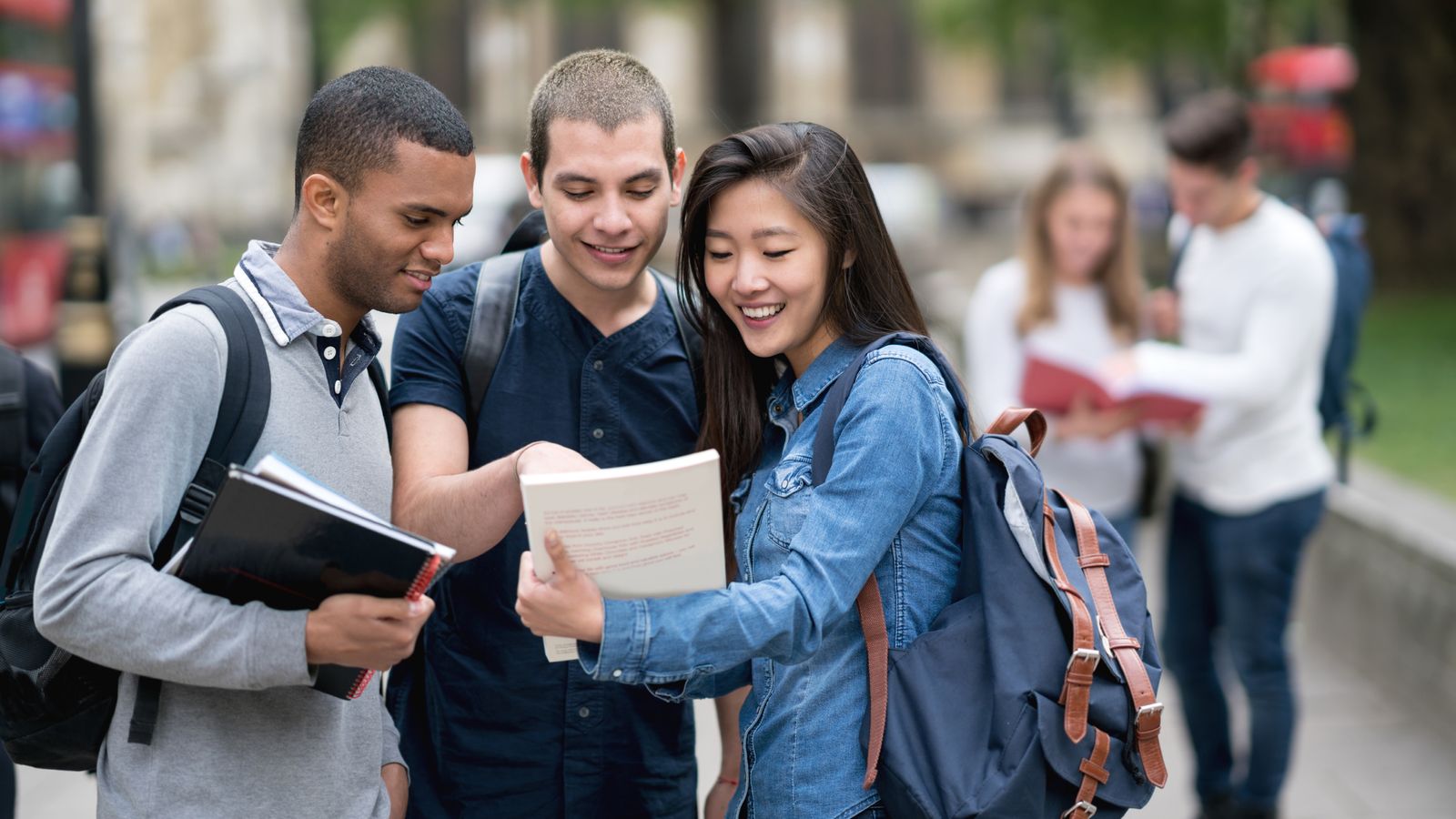 Benefits of Scholarship:
Selected candidates will receive:
Annual stipend of 18,500 Euros
Tuition fee contribution (max 5,750 Euro/year)
3,250 Euro per year for Direct Research Expenses
Eligibility?
All applicants for these scholarships should meet the following requirements:
It is open to applicants from both European Union and Non-EU member states.
Have a first calls/upper second class honors bachelor's degree or equivalent;
Must not have had two previous unsuccessful applications to this program, including to its strategic partner's theme; and
In the event of applying for a research master's, must not currently hold, or have
previously held, a Council scholarship.
Innovative proposals for degrees on offer addressing new and emerging fields of research or those introducing creative approaches are welcomed.
Interdisciplinary proposals are also recommended as the programs places a great value on integration of several aspects of education/research.
Note: Majority of scholarship will be awarded to those who are nationals of European Union member states and a proportion of scholarship will awarded to those who are not resident or nationals of European Union members.
Selection process
The Government of Ireland Postgraduate Scholarship Programme is strongly competitive and an objective selection process using international, independent expert peer review chooses the successful applicants.
Application process:
Eligible applicants can read the terms and conditions of scholarship carefully to ensure they meet all the eligibility criteria and then apply online.